Search current horse properties by price range Under $250,000 in East Los Angeles. Click on More Info link or listing photo for property details. If you would like to expand your search criteria, try using our Advanced Search.
Displaying items 1-1 of 1
Details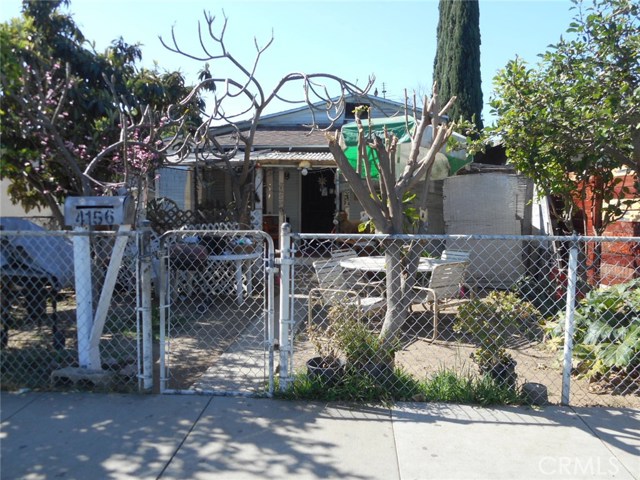 880 Sq Ft
2
1
Status: Pending
Lot Size: 4,874 SqFt
FAMILY TRUST AUCTION!!! 2 BEDROOM, 1 BATH HOME IN AN UNINCORPORATED AREA OF L.A. COUNTY. THE HOUSE FEATURES A LIVING ROOM & KITCHEN. ADDITIONAL REAR ... Listing courtesy of Flans & Weiner, Inc.
---
Displaying items 1-1 of 1