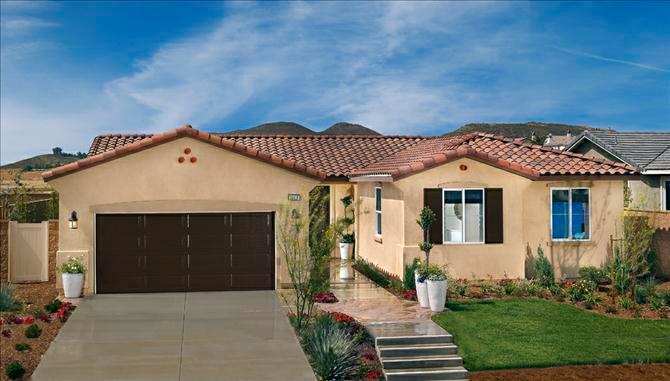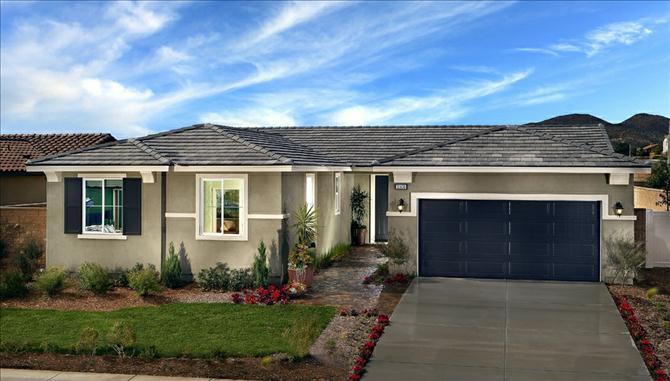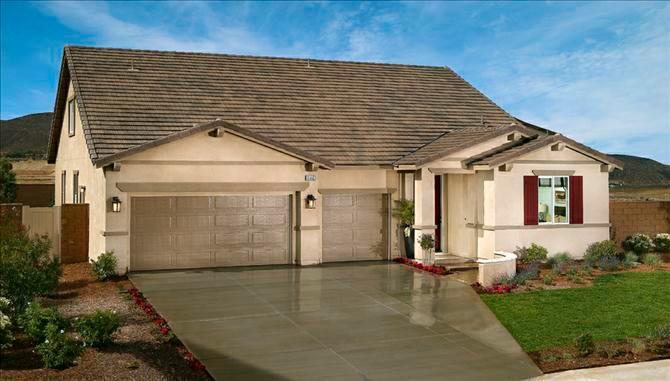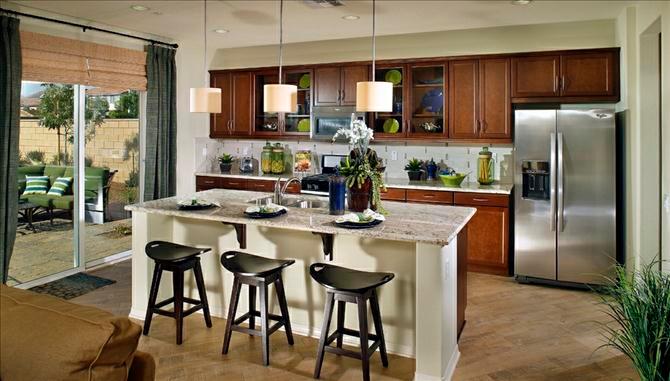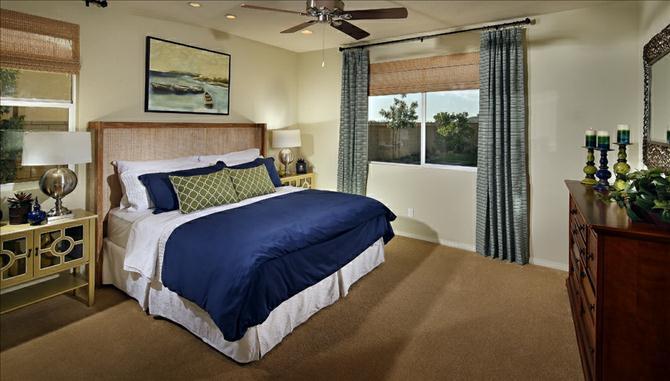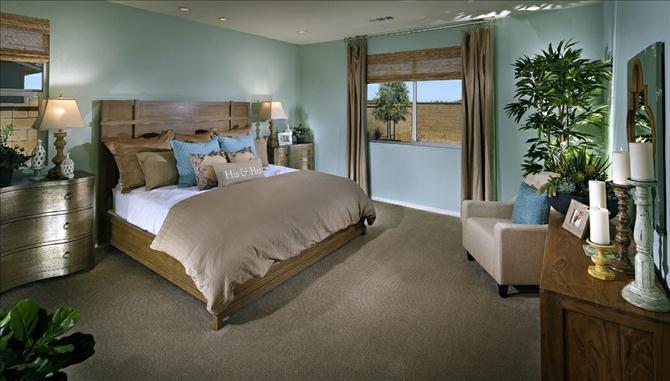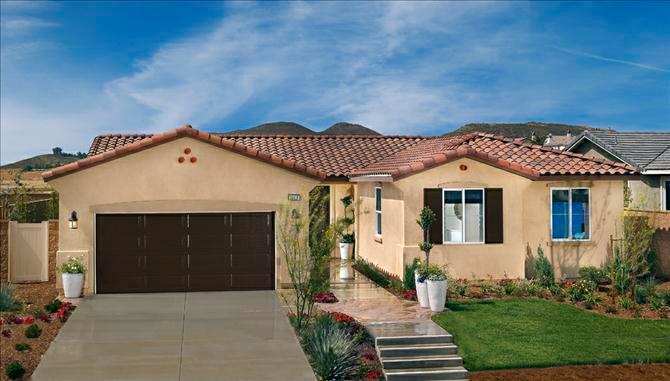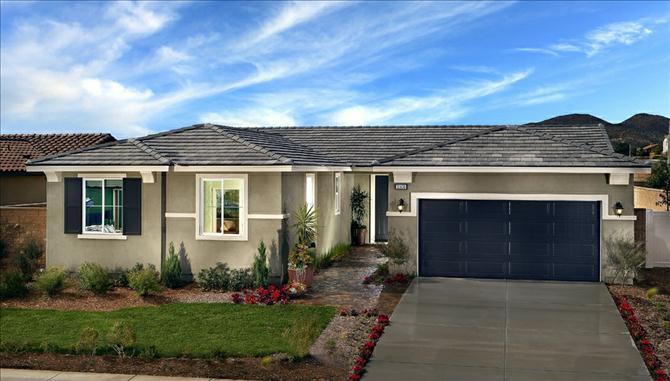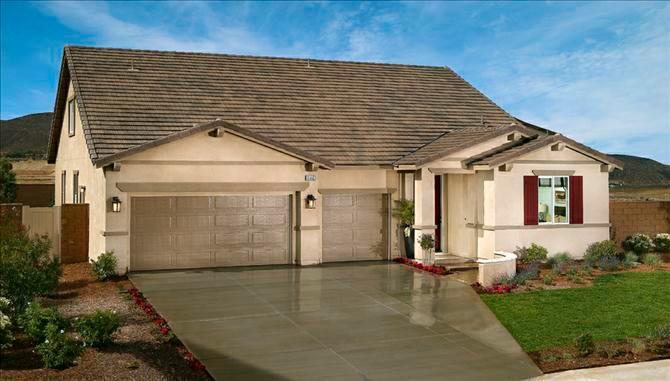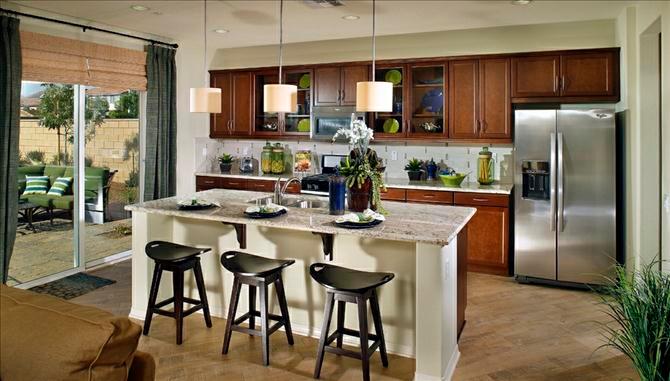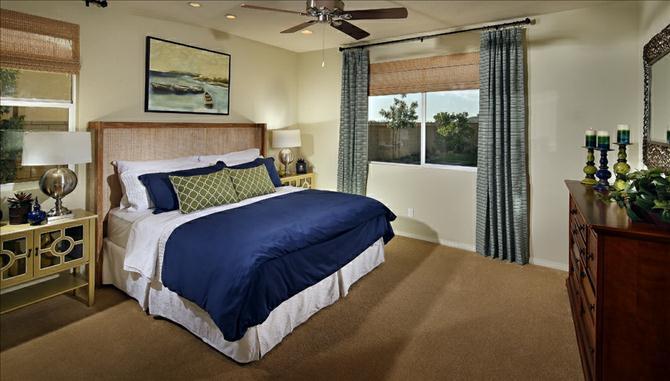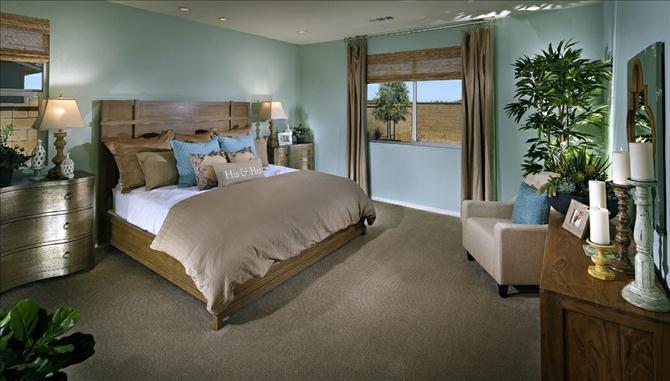 Community Details
Legacy II is an amenity-rich community featuring new single-family homes in Winchester with spacious single level plans. Residents enjoy nearby shopping and dining at Menifee Countryside Marketplace. Bike and walking trails nearby. Elementary, middle and high schools within 5 miles. Larger lots provide extra living space.
Nearby Elementary Schools: Oak Meadows Elementary School
Nearby Middle Schools: Bell Mountain Middle School
Social Activities: California Golf & Art Country Club, Diamond Valley Lake, Hemet Golf Course, Lake Skinner County Park, Menifee Lakes Country Club, Valley Wide Recreation and Parks Winchester, Western Science Center
Local Area Amenities: French Valley Pizza Factory, Hemet - Ryan Airport, Inland Urgent Care, Menifee Countryside Marketplace, Menifee Lakes Fire Station #76, Mynda's Country Kitchen, Winchester Inn Bar and Grill
Promo: Guess the number of holiday lights with #BeazerGives for a chance at a $500 Visa gift card! Enter now http://woobox.com/7qssb3 and help make holiday dreams come true by donating a new unwrapped toy at a Legacy II in Winchester.