Homes And Horse Properties For Sale In San Buenaventura
Find homes and horse properties for sale in San Buenaventura, CA by local areas or price range. You can also create your own custom search settings by using our Advanced Search. We display all properties within the MLS. Below are a few MLS search filters to help you find horse properties with the most requested features. Note that not every filter will have result.
San Buenaventura Showcase Properties
San Buenaventura, CA 93003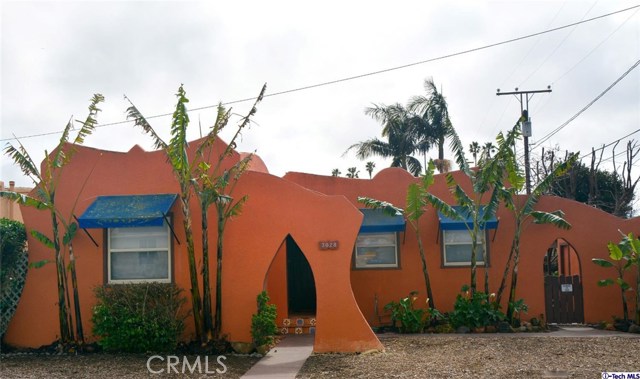 928 Sq Ft
2
1
All Residential MLS Listings in San Buenaventura by Price
Search for Real Estate in San Buenaventura by Acreage
San Buenaventura Properties by Lot Feature
San Buenaventura Horse Properties by Feature
San Buenaventura Residential Acreage Properties in Distress
If you would like more information on real estate in San Buenaventura, please contact Prime Horse Property at 951-251-5263 or click here to request additional details.