Search current horse properties by acre 10-15 in Redlands. Click on More Info link or listing photo for property details. If you would like to expand your search criteria, try using our Advanced Search.
Displaying items 1-2 of 2
Details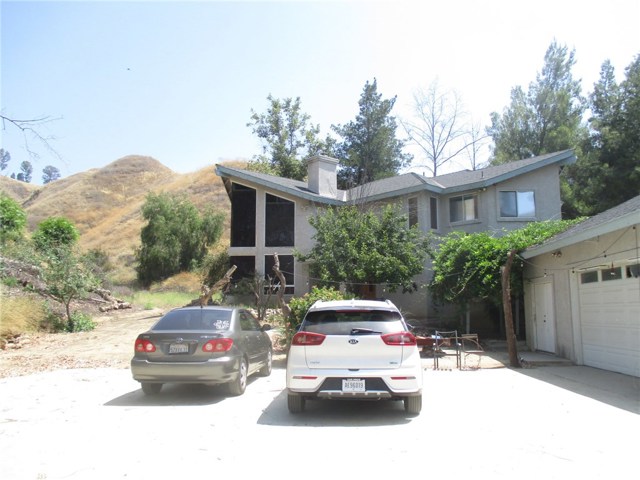 2,354 Sq Ft
2
3
Status: Active
Lot Size: 588,060 SqFt
Along a private drive in the heart of a canyon is this unique home situated among the cresting hills and natural trees of this area. The house accents... Listing courtesy of A2Z Homes, Inc.
---
Details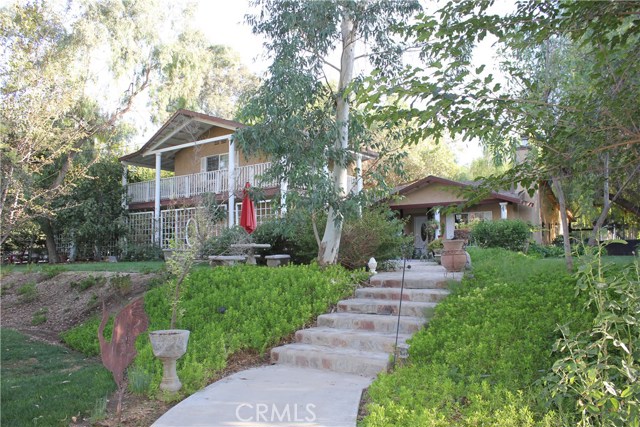 2,314 Sq Ft
3
2
Status: Active
Lot Size: 524,462 SqFt
Beautiful & Picturesque home, ranch & horse training facility with 3/8 mile horse racing track. Grounds consists of 1 parcel totaling approx. 12 acres... Listing courtesy of First Team Real Estate
---
Displaying items 1-2 of 2